Pet Birds Currently Available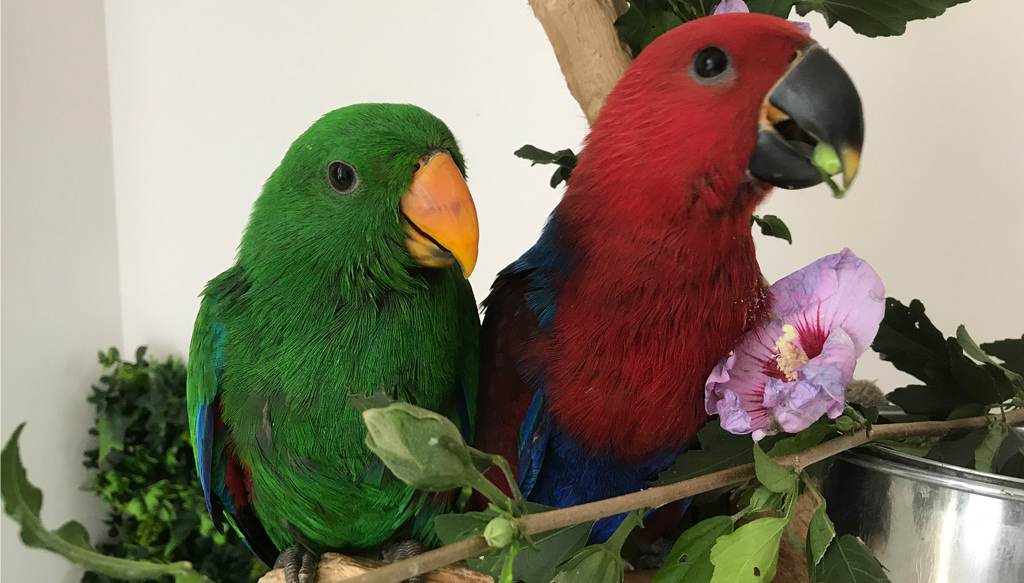 These baby Eclectus Parrots are  around 12 weeks of age and are absolutely gorgeous .  These baby eclectus parrots are born naked and over a couple of weeks develop a beautiful covering of almost black down. Then at around 3 to 4 weeks of age their coloured pin feather start to show.
At around 3 weeks of age we start the hand raising process . This way they have  received the antibodies from there parents and then hand raised by Emerald Aviaries into genuine companion parrots
These babies can be placed individually into your care or as a bonded pair. They are unrelated (different parents) babies and have been hand raised together. Therefore there is no animosity between them.
Contact us on 0418 402 301 to put your name down in our nursery book for future babies.We currently have a boy and a girl who are around 4 weeks old, They should be weaned at around 14 weeks which will be around the end of OCTOBER
Eclectus Hand Raised Parrots are $800 ea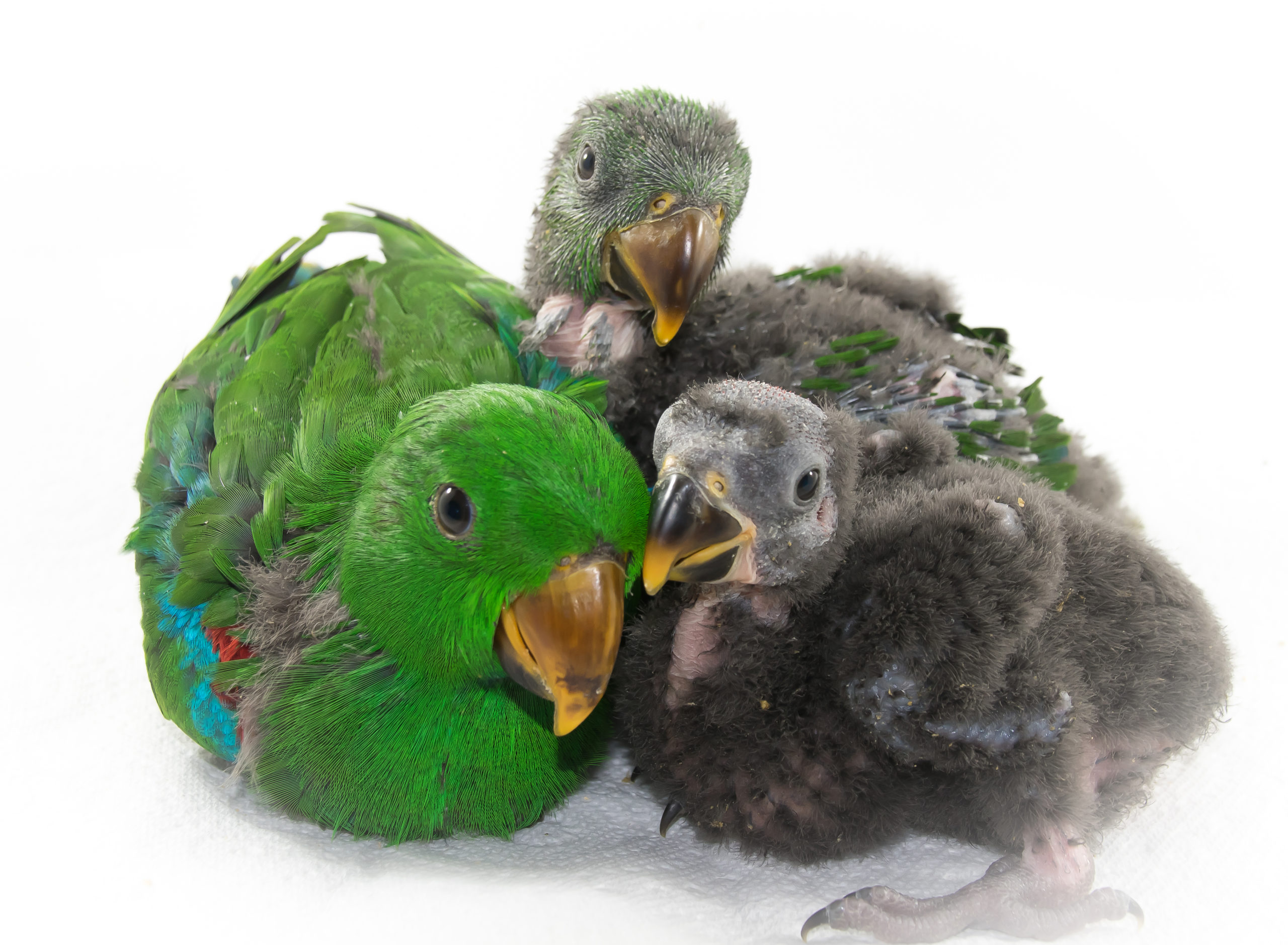 These are hand raised  ECLECTUS PARROTS at various ages

We always make sure that our baby companion parrots are just what we say they are…companions. We provide the healthiest and the gentlest hand raised baby birds that we can. If we feel that one of our baby birds is not of companion quality we will keep the bird in our breeding aviaries
Please feel free to contact us for further details if you are interested in putting your name down in our nursery book for future babies.
Our Hand Raised Eclectus Parrots are $800 .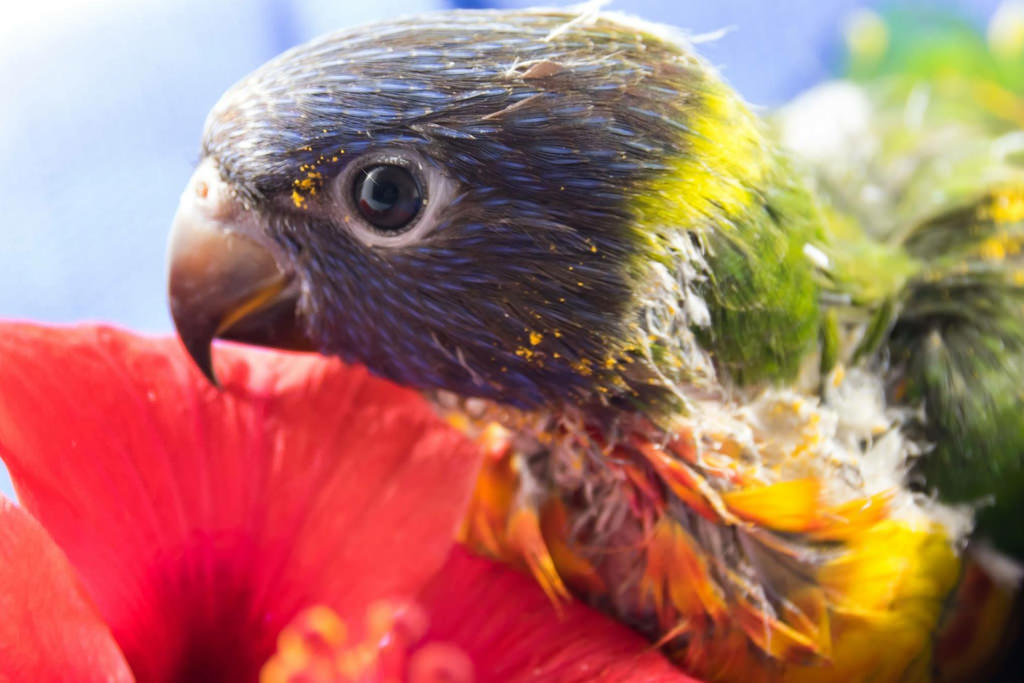 Emerald Aviaries regularly have  lovingly hand raised baby Rainbow Lorikeets available for new homes on a regular basis.
They are hand raised from 3 weeks of age so we can guarantee you a super friendly companion pet parrot.
As these babies are so popular it is recommended that you contact us and put your name in our baby nursery book and we will contact you when we have one available for you.
Below are a few photos of our baby rainbow lorikeets growing up
They are $200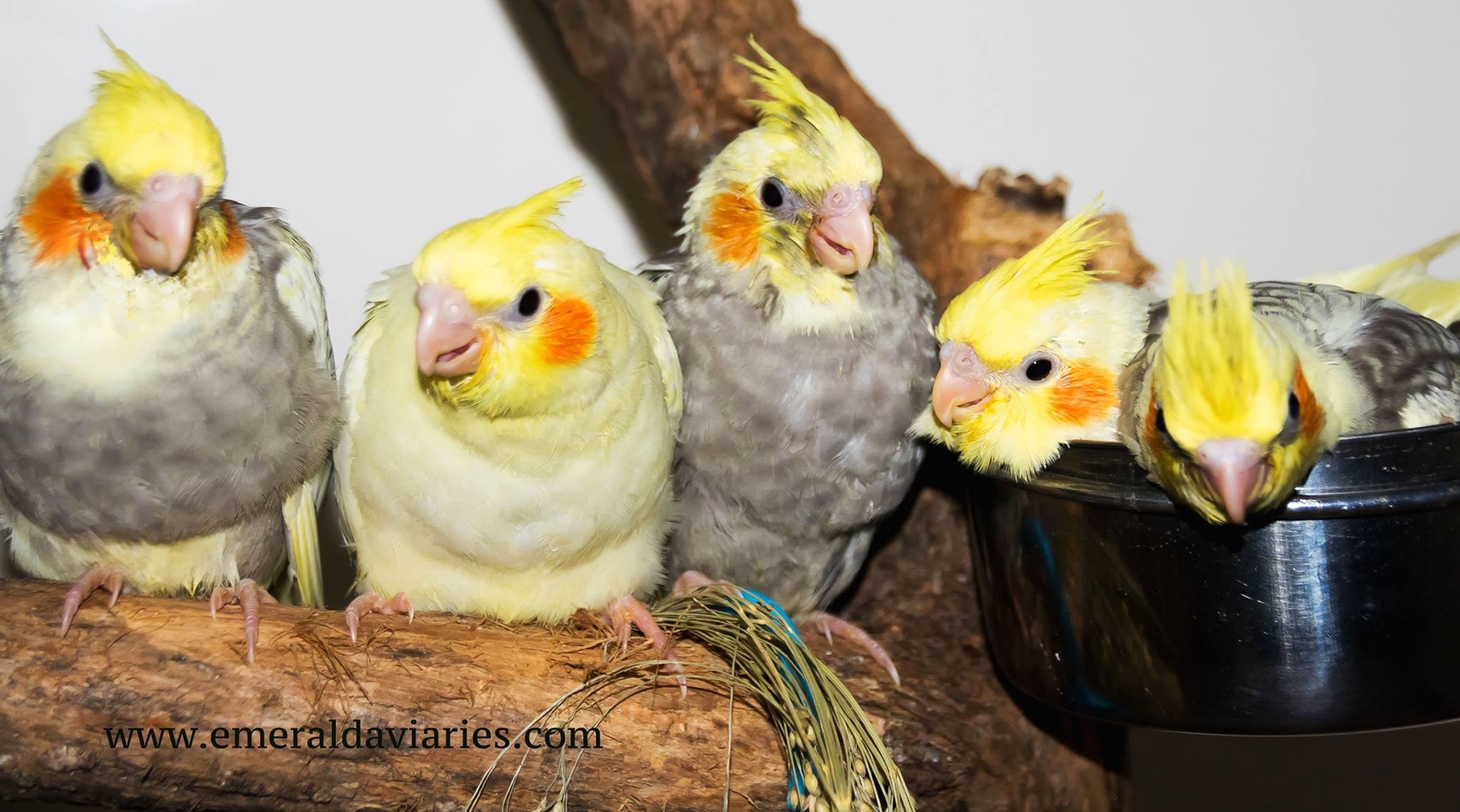 Super soft Cockatiels are always a family favourite.
Check back with us agian later in 2021 when spring commences to see what we may have available.  They will be $150 Hand raised  and gorgeous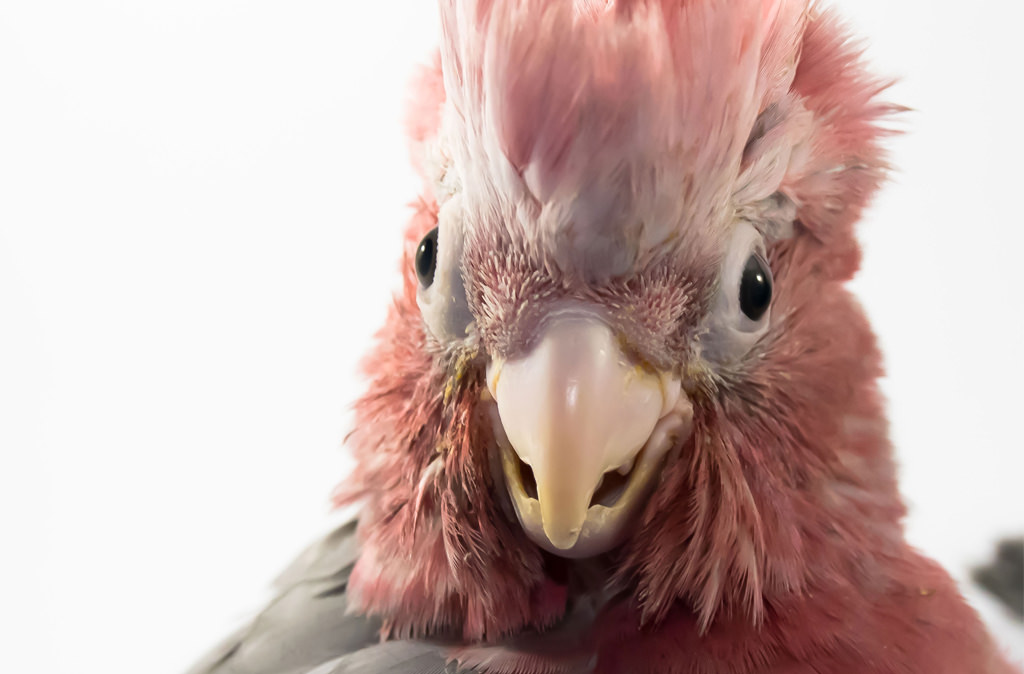 Galahs are always a cocky and cheeky pet parrot. If you ever see them playing and tumbling around in the grass you will be captivated by their playful natures.
Hand raised baby galahs are very much the same.
Emerald Aviaries has not had galahs available for several years now, however we now have a lovely young breeding pair. Hopefully we can now commence breeding and hand raising these cheeky parrots again in Spring 2020.
Keep an eye out on this webpage and on our face book page for updates as to availability.
When Spring draws near it will be advisable to put your name in our nursery book to ensure that you are contacted direct when one becomes available for you.
Our Hand raised companion Galahs will be $400 and they will be DNA sexed, so you will know if you have a male or a female bird