Pet Birds Currently Available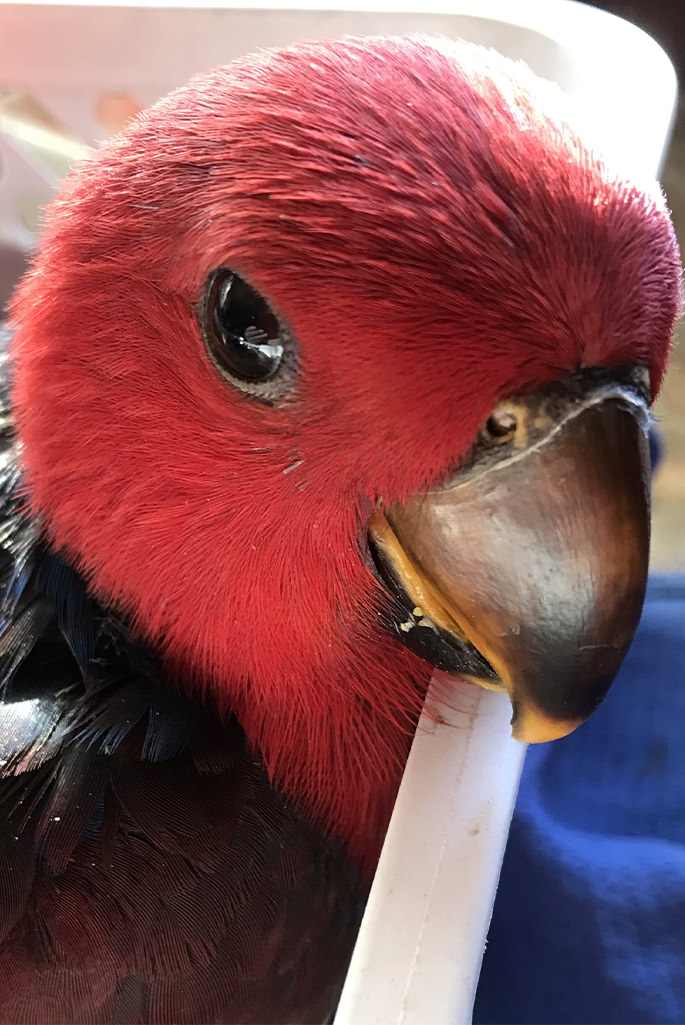 We have a couple of gorgeous young eclectus hens available  now to the right families as true blue companion parrots.
They have been tenderly hand raised from around 3 weeks of age. This way they possess the antibodies of their parents and the love and care from us.
People often say that girls are too bossy and therefore they prefer a male. We regularly have both sexes available, however the girls that we offer as companion parrots are  friendly and gentle from day 1. We always welcome people to our aviaries to personally have a cuddle and a play with our baby birds any time they like and that way make an informed decision themselves.
Give us a call or send a text to 0418 402 301 (Karen)
Eclectus Hand Raised Parrots are $800 ea for a girl and $900 for a boy.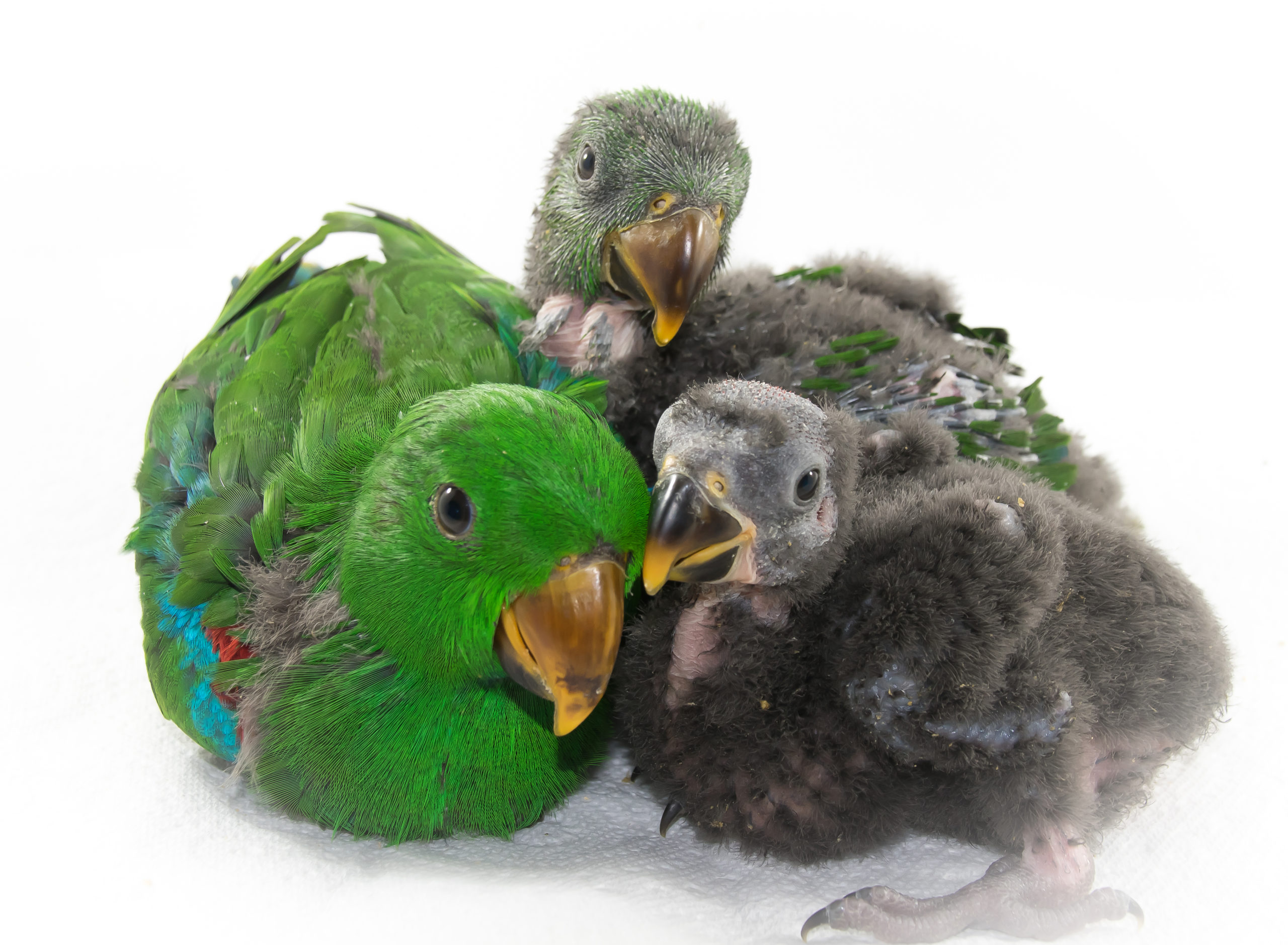 These are hand raised  ECLECTUS PARROTS at various ages

We always make sure that our baby companion parrots are just what we say they are…companions. We provide the healthiest and the gentlest hand raised baby birds that we can. If we feel that one of our baby birds is not of companion quality we will keep the bird in our breeding aviaries
Please feel free to contact us for further details if you are interested in putting your name down in our nursery book for future babies.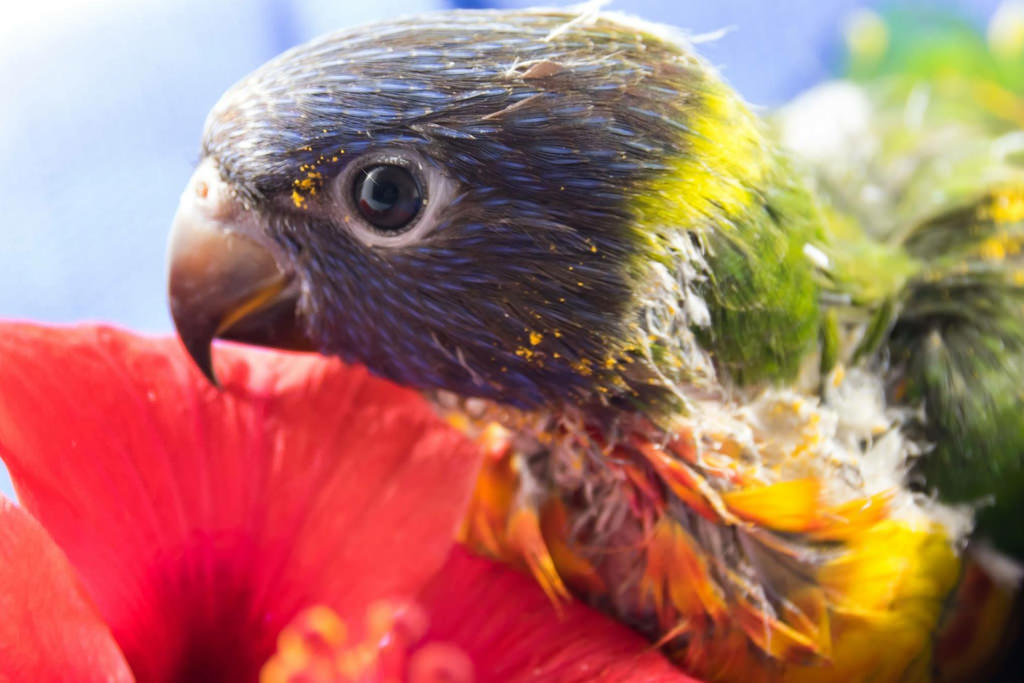 Emerald Aviaries regularly have  lovingly hand raised baby Rainbow Lorikeets available for new homes on a regular basis.
They are hand raised from 3 weeks of age so we can guarantee you a super friendly companion pet parrot.
As these babies are so popular it is recommended that you contact us and put your name in our baby nursery book and we will contact you when we have one available for you.
Below are a few photos of our baby rainbow lorikeets growing up
They are $200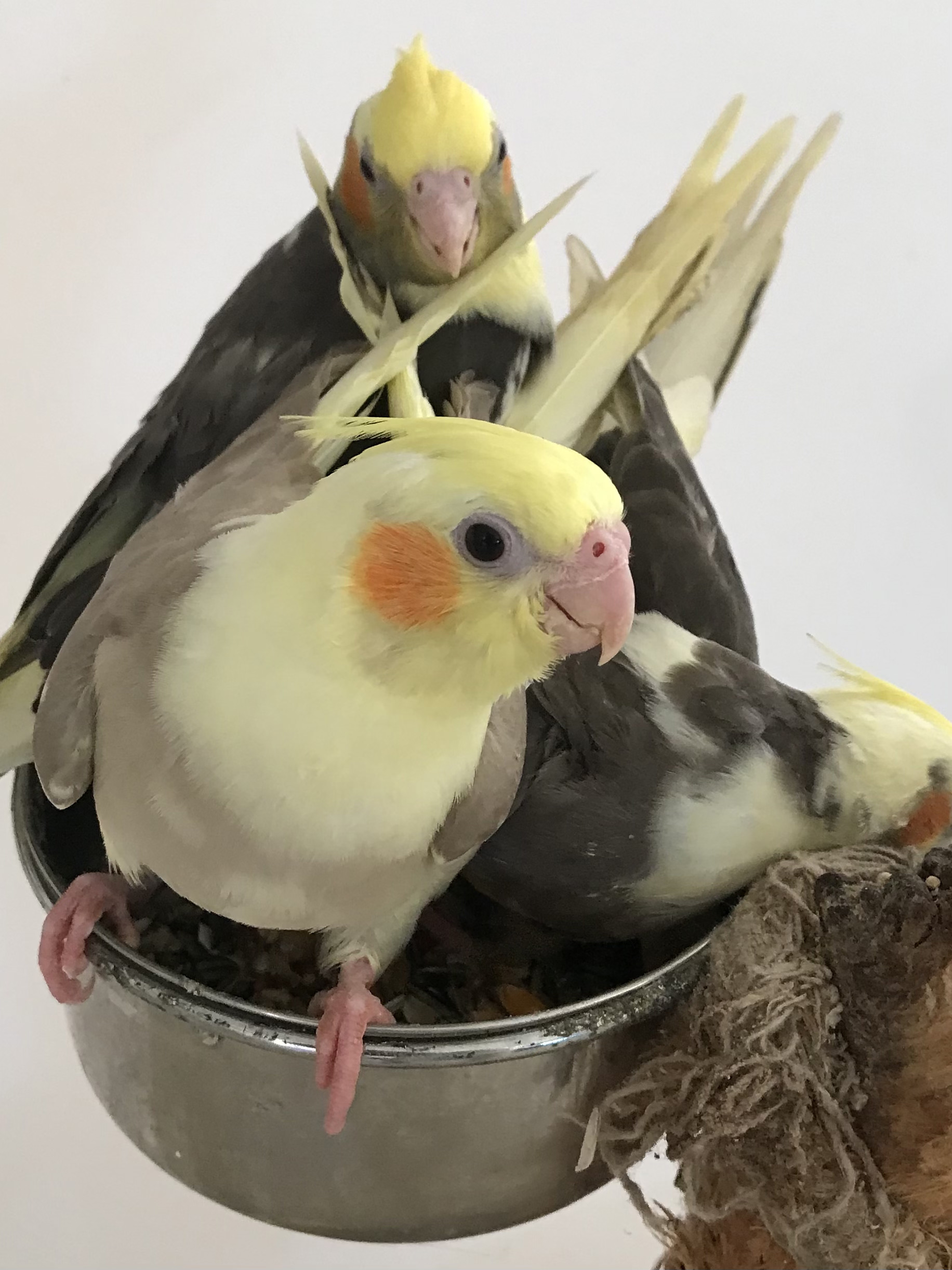 Super soft Cockatiels are always a family favourite.
Check back with us again later in 2022 when spring commences to see what we may have available.  They are $150 Hand raised  and gorgeous